Water Heater Installation & Repair in Miami
Trust Our Plumbing Experts to Get Your Hot Water Running
Repairing your water heater immediately when you notice trouble is important because neglecting it will only cause you more problems down the line. If it is left alone, you may have to replace your water heater before it has lived its full lifespan. Repairing your water heater promptly can, therefore, keep it in good shape and avoid the need for replacements. Our plumbers provide expert water heater repair in Miami as well as other water heater services for all makes and models of water heaters and fixtures including but not limited to: Bradford White, State, Rheem, Dornbracht, Kohler, and Toto. However there are times, when you just need a new water heater installed. If so, we offer complete water heater installations at the best prices. We also provide leak detection as a service! Our plumbing team will make sure you receive the best in water heater repair
Whether you need water heater repairs or replacement installations for your Miami plumbing needs, contact Douglas Orr Plumbing, Inc. for high-quality work. We offer monthly coupons and senior citizen discounts!
Why Is Your Water Heater Malfunctioning?
If you have experienced any recent issues with your water heater it may be time for a repair. But what is causing the problem in the first place? As your water heater is made up of various components, the reason behind the malfunction could be numerous. Having a professional plumber come and inspect the system to determine the cause of the breakdown is the best way to prevent further damage and ensure the problem gets resolved correctly.
Common Water Heater Problems
Issues with the thermostat which will affect how hot or cold your water is
A buildup of sediment in your water heater which can result in a noisy operation when the system is running
Damaged heating components or issues with the pilot light which can result in a lack of hot water
Bacteria in the tank of the water heater which could result in foul odors
Corrosion or erosion in the tank which may produce water that is rusty
A damaged or obstructed drain valve which may result in a leak
While some of these issues require a repair, others may require a replacement water heater. That is why you should always consult with a professional water heater expert as soon as a problem arises to determine what the necessary next steps may be.
Signs Your Water Heater Needs to be Repaired or Replaced
Depending on the quality of the internal components of your water heater and whether or not you have adhered to a recommended maintenance schedule, you can expect a normal tank-based water heater to last anywhere from 8 to 12 years. Tankless water heaters tend to last a bit longer at 15 to 20 years. Outside of age, there are a lot of warning signs that indicate you need to schedule a service:
No Hot Water At All: When you're not getting hot water from your fixtures at all, the first thing that must be checked is if the unit is actually turned on. If it's an electric water heater, make sure that it is hooked to a working electrical outlet. If the outlet is working and yet the heater won't power up, you must consult a professional to figure out what the problem is. If you have a gas water heater, make sure that the pilot light has not gone out and that the burner is on. If you spot anything unusual, call a professional to inspect and repair your water heater.
Not Enough Hot Water: If you ever discover that you're no longer getting enough hot water from your fixtures, you must consult a plumbing professional to check if your heating unit is already undersized. Chances are, your water heater can no longer provide for your demands. If your family has gotten bigger or if the number of people who use your plumbing increased, you'll have to ensure that your heater's capacity is still suitable for your needs. If nothing changed in terms of your household size or your water consumption, you must have the water heater's thermostat and also look around for possible leaking.
Water Is Too Hot Or Not Hot Enough: Over time, you may also experience that the water that comes out of your fixtures is not that hot or too hot. In cases like these, you'll have to have the thermostat inspected. If it's malfunctioning or damaged, it should be replaced immediately as it is the one that controls the heating temperature of your water heater. It is also possible that the TPR valve is damaged or may have been improperly installed.
Smelly Water: If your hot water smells like rotten eggs, it indicates the presence of bacteria inside the tank. What you have to do is drain the tank and then thoroughly clean it with a hydrogen peroxide solution. This solution will destroy or eradicate the bacteria inside the tank.
Rusty Water: If you're getting rusty water from your showers and faucets, you have to inspect your fixtures first and make sure that they are not corroded. If they are not, check your water heater tank and locate the anode rod. Is it already coated with calcium? If it is, you must have it replaced immediately.
Noisy Water Heater: If your water heater tank is creating loud, rumbling reverberations, think about the last time when you flushed it. If you have mineral deposits in your water, it is important that you flush your tank consistently and regularly to avoid the accumulation of sediments inside it. These sediments linger at the bottom of the tank and create these noises when the temperature gets high.
Leaking TPR Valve: When your water heater's TPR (Temperature & Pressure Relief) Valve is leaking, you must have a professional fix or replace it for you. The TPR valve is responsible for relieving the tank of excess pressure and pressure in order to avoid accidents.
Committed to Your Home's Needs
At Douglas Orr Plumbing, Inc., we've been repairing and installing water heaters in Miami and the surrounding areas since 1974. Moreover, we have consecutively earned Angie's List Super Service Award nearly every year since 2007, receiving hundreds of "A" reviews. For trusted plumbing professionals, rely on Douglas Orr Plumbing. We are the plumbing company of choice for many homes, businesses, and construction projects in Miami-Dade, Broward, and Palm Beach counties. In addition to water heater repair, we also provide expert gas plumbing, we've also completed over 13,000 service jobs in the past two years. Let us help you!
Further Reading -
At Douglas Orr Plumbing, we offer 24/7 emergency services and can handle all your plumbing needs from new construction to repairs. Get in touch with our repair technicians at (305) 240-6731 for all your water heater repairs in Miami!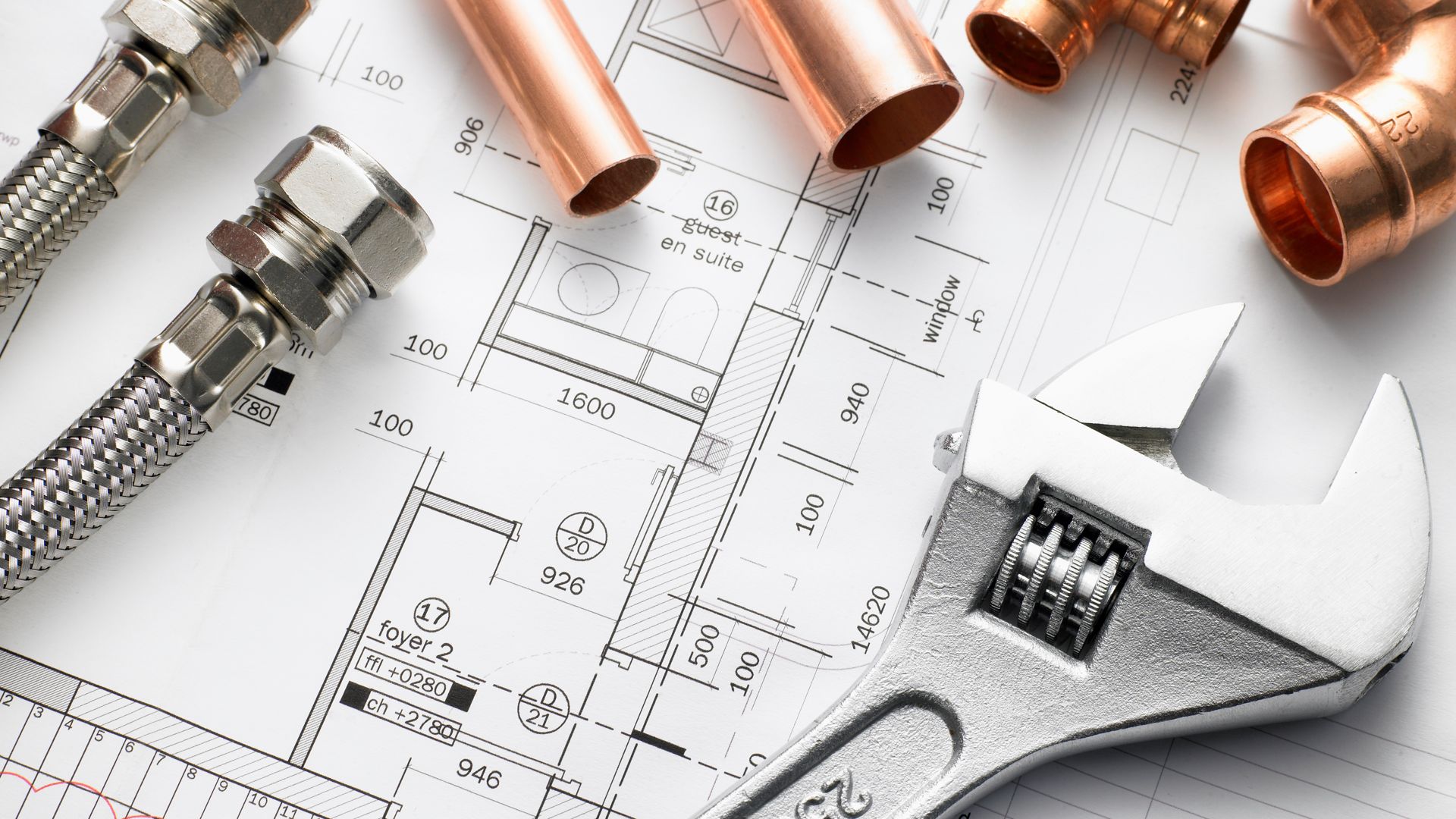 Key Contacts

Meet our executive team and learn more about the leaders pushing us to be the very best.

Orr Blog

Let us help with that DIY project. Learn tips & tricks that will help keep your systems in order!

Read Reviews

Don't just take our word for it. Read reviews from happy customers to learn more about what we can do!

Giving Back

We're a local business & committed to investing in our community. Check out what we're doing!