Professionally Certified, Licensed & Highly Trained
Our Miami, FL plumbers are intimately familiar with all major brands of plumbing fixtures and features and we know their ins and outs like the backs of our hands. Whether you need to fix a leak, unclog a toilet, repair a water heater, or fix any plumbing-related system or appliance at all, call for our skilled and experienced Miami plumbing services.
Our experienced Miami plumbing services allows us to proficiently handle all of the following, and more:
As a well-established plumbing service company, we ensure that all our plumbers are licensed technicians with extensive experience. In fact, we have our own certified training center in order to make sure that our plumbers know all that they need to know and that they are performing their jobs the correct way. We know that there are many Miami plumbing service companies, but with us, there's just one way to do a job – the Douglas Orr way. Furthermore, our plumbers are Medical Gas Certified and Backflow Certified, allowing us to provide you with unique expertise other companies are not typically able to offer.
Trusted Miami Plumbers Serving the Area Since 1974
When we come to repair your plumbing system or feature, you can be sure that it will be fixed properly the first time around. With us, there is no job that is too big, too small, or too complex for our Miami plumbers to handle. Residential and commercial repairs, our expert Miami plumbers can truly do it all. In addition, we speak Spanish and our plumbers can assist you if that is your preferred language.
Contact us today at (305) 240-6731 or use our online form to speak with us about your plumbing repairs in Miami, FL! We can fix whatever you need.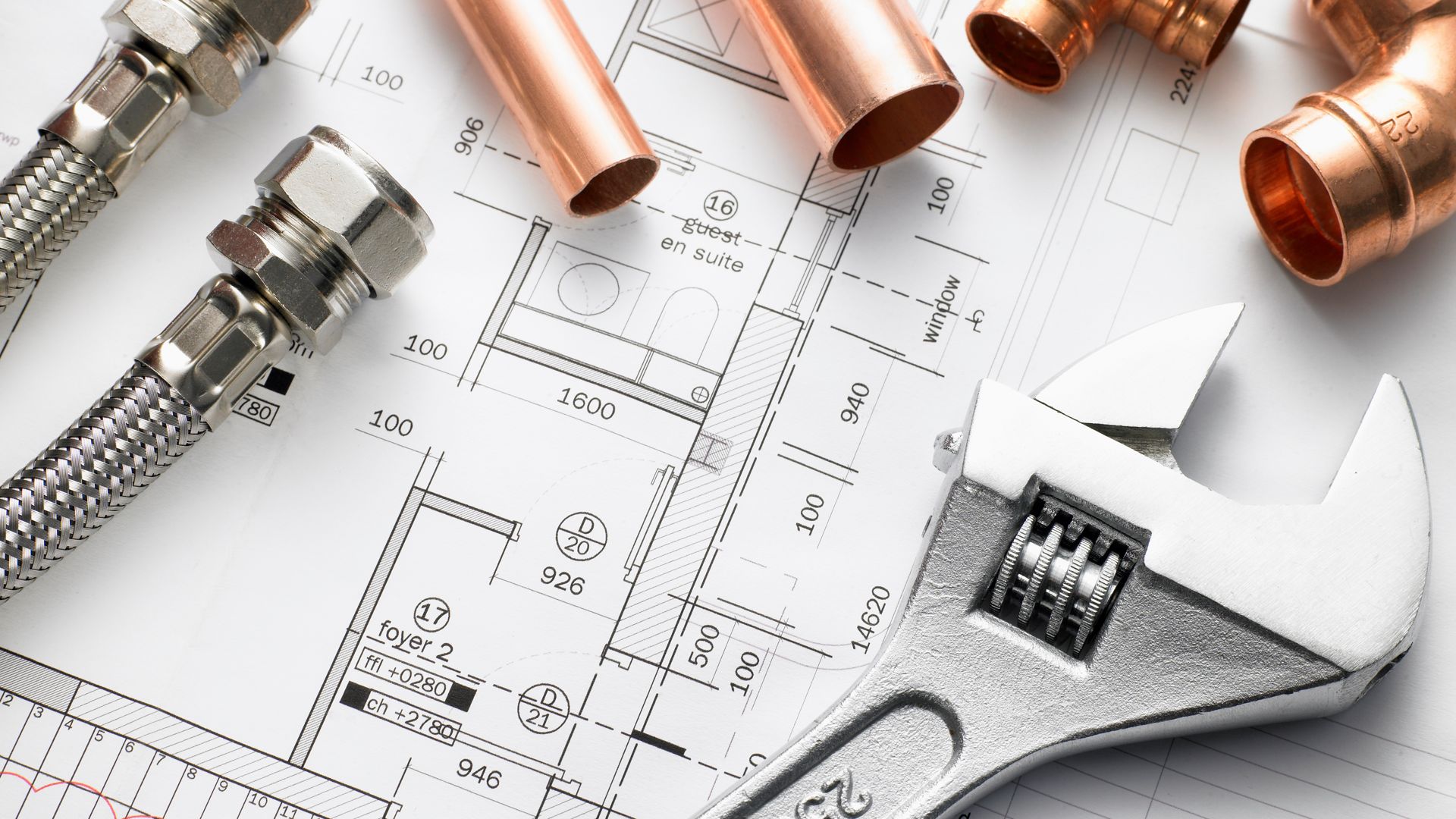 Key Contacts

Meet our executive team and learn more about the leaders pushing us to be the very best.

Orr Blog

Let us help with that DIY project. Learn tips & tricks that will help keep your systems in order!

Read Reviews

Don't just take our word for it. Read reviews from happy customers to learn more about what we can do!

Giving Back

We're a local business & committed to investing in our community. Check out what we're doing!