Miami Leak Detection
Providing Accurate & Effective Services for 50+ Years
Water leaks have caused insurance companies over $23 billion to fix since 2008 and affect countless homes and businesses throughout the nation. They can cause serious harm to both people and building material, and lead to mounting costs to property owners in terms of damage resulting from undetected leaks. Small faucet drips, for example, could be an indication of deeper structural problems with piping, so it's best to contact leak detection plumbers early to help identify and repair the source of the leak.
At Douglas Orr Plumbing, it is very satisfying to find leaks for customers that have high water bills and can't locate where the leak or problem is coming from. We know that good leak detection companies can be hard to find, give us a call today and we will provide you with a reliable and expert leak detection specialist!
Reach out to us at (305) 240-6731 for proficient leak detection services in Miami, Broward, and Palm Beach County!
What Is a Slab Leak & How Is It Caused?
A "slab leak" is a term used to describe a leak in the water lines running from beneath your home or business' foundation, also commonly referred to as its concrete slab. These leaks can develop on both the drainage and pressure sides of your piping and can cause major damage if left alone. In some cases, a slab leak can cause your foundation to crumble.
A slab leak can be caused by any of the following:
Poorly installed pipes
Shifts in your foundation
Corrosion and abrasion of pipes
The Dangers of Waiting to Fix a Leak
Leaks might not be immediately damaging to your home, but the longer you let it persist, the more damage it can start to do. Not only will the cost of repairs increase the longer you wait, you could also be risking your home's structural integrity depending on the location and severity of the leak. Some of the disastrous consequences associated with leaks left unchecked and unrepaired include:
Water damage to tenants
Power failure
Pipe replacements
Business losses
Equipment failure, including computer equipment
Air conditioning failure
Insulation and power distribution replacement
Swift & Reliable Licensed Leak Detection Plumbers
Douglas Orr Plumbing, Inc. relies on trained professionals monitored by our local union to help you identify and put an end to those worrisome leaks. Our philosophy is "Work Hard, Be Honest, and Stand Behind Your Work," and we've put this principle in place since 1974, serving the local community as a reliable Miami plumbing company. Since we are also an insured and licensed contractor, we have the experienced personnel to detect leaks for both residential and commercial buildings.
Further Reading
4 Questions About Enzyme Drain Cleaners
How Much Money Should You spend for a Septic Tank Pumping Cost?
Contact our leak detection plumbers at Douglas Orr Plumbing, Inc. for help today. As licensed and unionized expert contractors, our leak detection services can you save thousands in costs!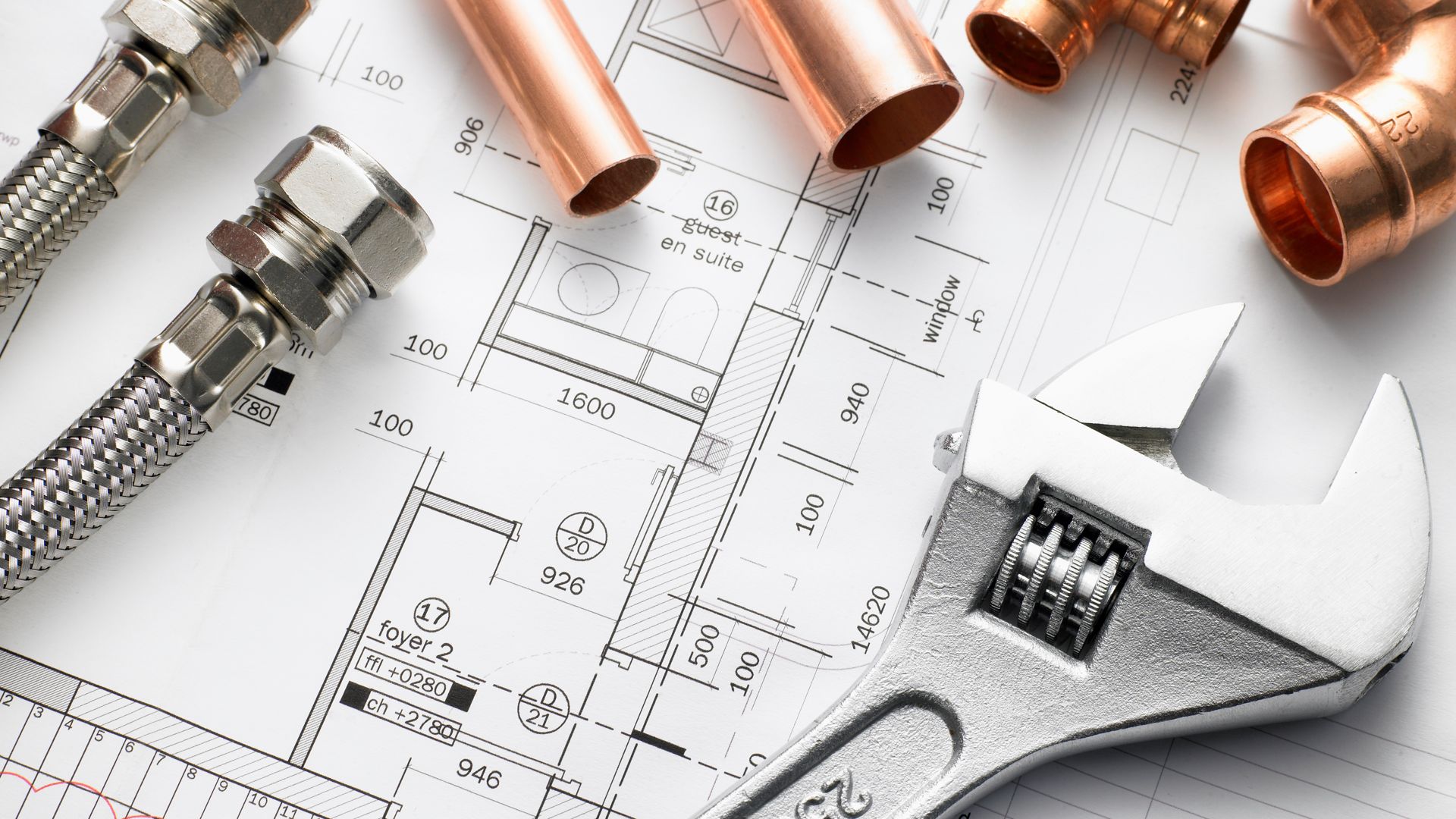 Key Contacts

Meet our executive team and learn more about the leaders pushing us to be the very best.

Orr Blog

Let us help with that DIY project. Learn tips & tricks that will help keep your systems in order!

Read Reviews

Don't just take our word for it. Read reviews from happy customers to learn more about what we can do!

Giving Back

We're a local business & committed to investing in our community. Check out what we're doing!