Backflow Testing & Services
Schedule Your Certification Today
DID YOU KNOW?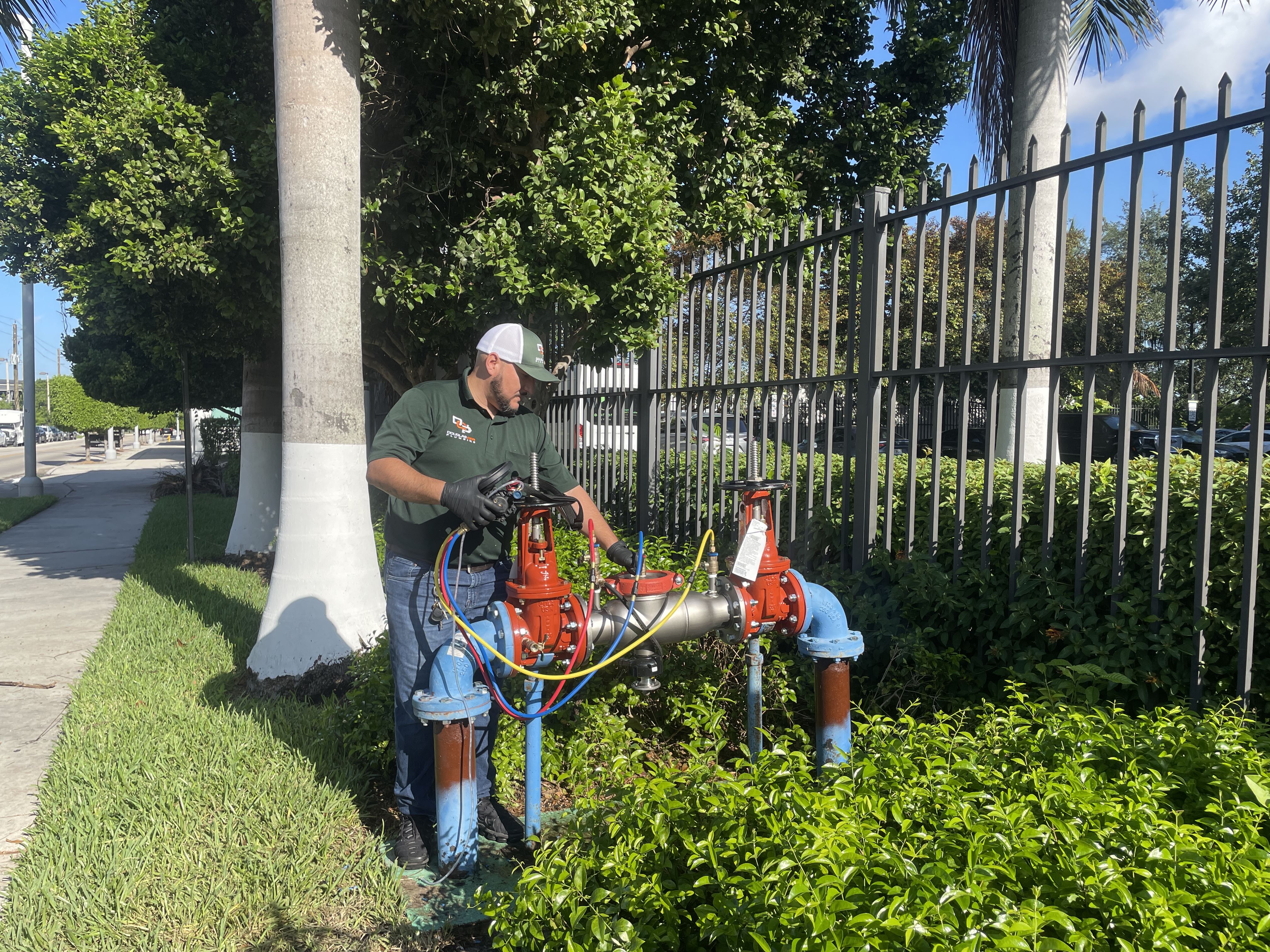 The Florida Plumbing Code requires backflow assemblies to be tested and certified every year by a licensed and certified plumber.
Our Services Include:
Backflow Installation
Annual Backflow Certification**
Backflow Repair / Cleaning
Backflow Replacement
** For your convenience, Douglas Orr Plumbing will automatically schedule recertification for the following year.
Contact Douglas Orr Plumbing today by calling us at 305-240-6731or filling out our online form.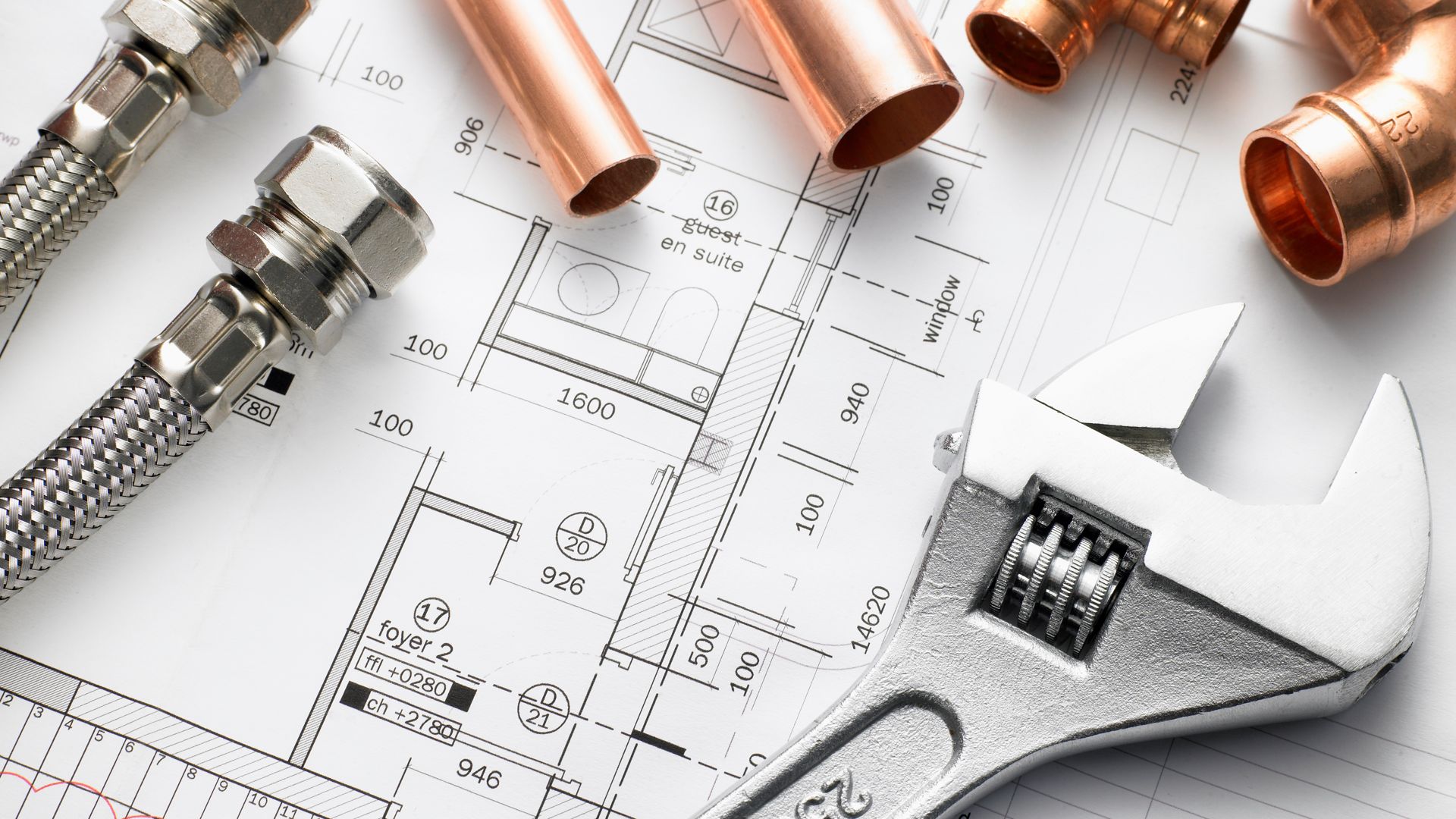 Key Contacts

Meet our executive team and learn more about the leaders pushing us to be the very best.

Orr Blog

Let us help with that DIY project. Learn tips & tricks that will help keep your systems in order!

Read Reviews

Don't just take our word for it. Read reviews from happy customers to learn more about what we can do!

Giving Back

We're a local business & committed to investing in our community. Check out what we're doing!