Sewer Camera Inspection Services in Miami
Expert Services in Miami-Dade, Broward & Palm Beach Counties
At Douglas Orr Plumbing, Inc., our experienced personnel are available to tackle the toughest sewers and help you meet building safety codes with our camera and sewer inspection plumbing. Our Miami plumbing technicians go through rigorous internship and training programs at our locations to ensure that they are always up-to-date with the newest technology and techniques.
You can depend on the fact that our licensed plumbers are fully equipped with the latest technology to thoroughly inspect your sewers for any abnormalities. Our skilled staff is fully prepared to perform camera inspections in those challenging spaces requiring delicate technological maneuverability.
Contact Douglas Orr Plumbing, Inc. for certified Miami plumbers who can handle your camera and sewer inspections for your home or commercial property!
Types of Obstructions Camera Inspections Can Find
There are many issues that could be plaguing your pipes, usually invisible because most plumbing is set underground, behind walls, or beneath floorboards. This is why it is especially useful to have a camera sewer inspection that can observe exactly what is blocking your pipes. Once our technicians know the object that's obstructing your pipe flow, they can readily find the best solution to unblock the pipes.
Just a few objects which could be jamming your plumbing system include:
Overgrown roots
Collected grease and oil
Build-up of mud and muck
Non-flushable paper material and products
Collections of hair and human matter
Small trapped rodents
Dropped metal or plastic objects
The Benefits of Plumbing Camera Inspections
Nowadays, plumbers find there are many useful reasons for relying on camera and sewer inspection plumbing techniques. This process essentially involves using a video camera line to assess the nature of problems in hard-to-reach places. It is one of the most cutting-edge and efficient methods for identifying sewer and other plumbing problems in inaccessible spaces.
Some of the advantages associated with applying camera inspection techniques include:
Camera inspections allow plumbers to see places they would not be able to navigate themselves, identifying problems in sewers along with their exact locations.
Camera and sewer inspection plumbing enables plumbers to better plan for and address impediments through close-up observation, saving you the costs associated with repeat, regular (non-camera) inspections.
With camera inspections, plumbers can discern a variety of issues that might otherwise go undetected. This is especially helpful when you are unsure about the root causes of your plumbing problems.
Camera inspections allow for third-party insurance viewing that can prove or disprove plumbing related issues.
When Should You Schedule a Sewer Line Camera Inspection?
There are plumbing problems that are easy to diagnose, in which the source of the problem can be identified and fixed without any trouble. However, not all issues are the same. Some can be more complicated than others and may require advanced methods and equipment in order to be detected and dealt with correctly, including:
When buying a new home: Buying a new home is an investment that involves an enormous amount of money. You wouldn't want to waste money by making the wrong choice. Before deciding to buy a home in South Florida, a thorough drain and sewer line inspection will detect any problem and help you determine whether the house is worth buying. This will also help you identify issues that you will have to deal with if you decide to push through with the purchase.
Sewer backups: Sewer backup is a major plumbing problem that most homeowner will have to face sooner or later. As common as it is, most property owners are clueless about the dangers this issue can pose if not dealt with right away. Sewer backups aren't just unpleasant; it can also pose serious health threats to both people and animals. Call a local plumber immediately if you suspect that you have a sewage backup in your home.
When you are experiencing multiple plumbing problems and suspect one source is causing them: Experiencing minor plumbing trouble from time to time is common in every household, especially if maintenance tasks are not carried out regularly. If you are experiencing multiple issues at the same time, nonetheless, it should be a cause for concern. Getting to the source of the problem may not be easy to do on your own, so don't hesitate and just let the trained experts do the work for you.
To identify if your sewer line needs replacement: There are instances when repairs are not guaranteed to fix problems with your sewer line, and the only solution left is a replacement. A camera inspection will accurately tell you what your case may be and help you decide the best step to take to make your plumbing system working well again.
Modern Solutions for Modern Problems
High tech innovations in our society have allowed for rapid, efficient solutions. Camera sewer inspections allow us to find contemporary solutions for even the most challenging of problems.
To take advantage of the most advanced technology available for detecting sewer problems, contact Douglas Orr Plumbing, Inc. at (305) 240-6731 to set up an appointment. We offer unbeatable camera and sewer inspection plumbing in Miami!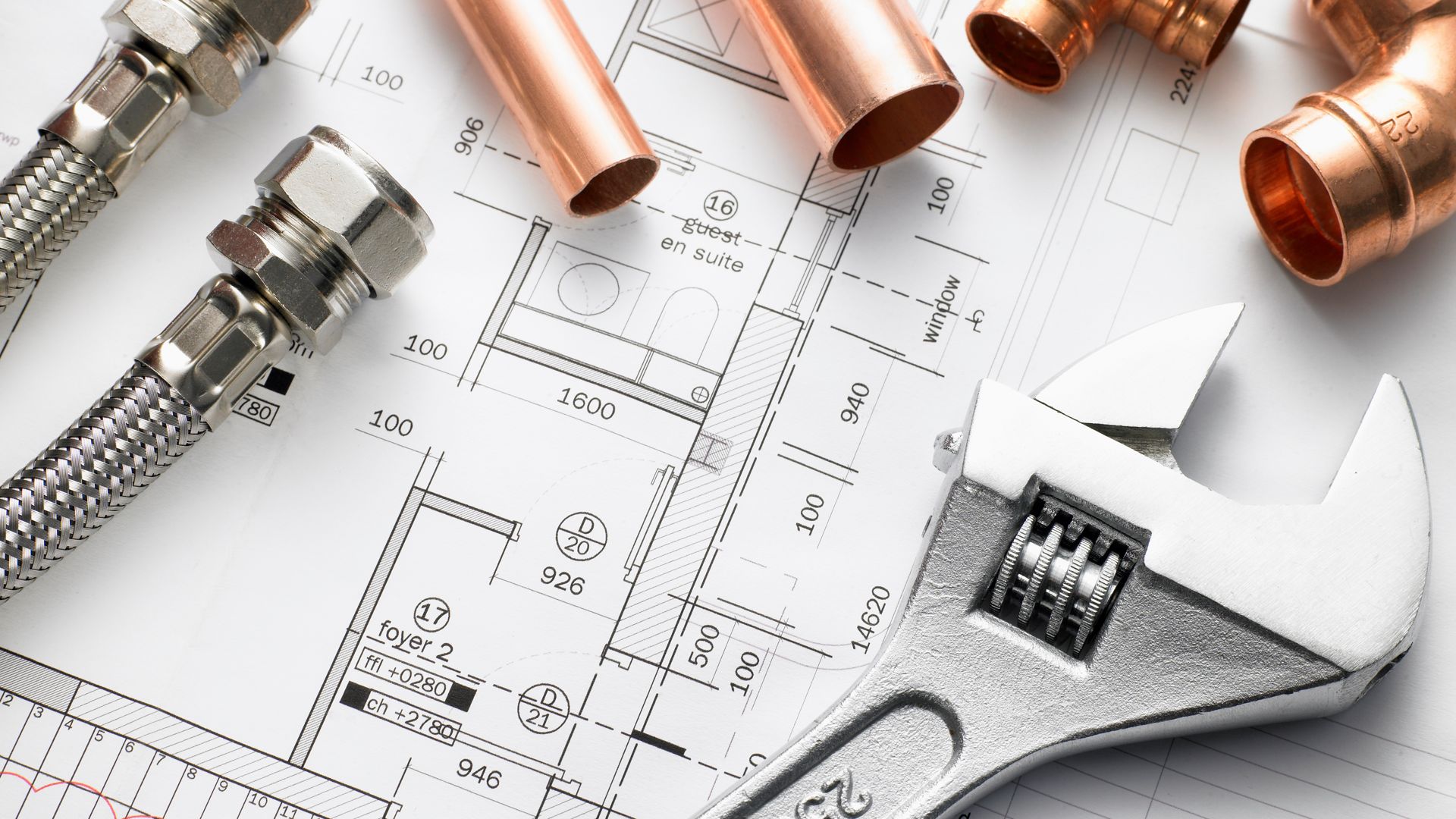 Key Contacts

Meet our executive team and learn more about the leaders pushing us to be the very best.

Orr Blog

Let us help with that DIY project. Learn tips & tricks that will help keep your systems in order!

Read Reviews

Don't just take our word for it. Read reviews from happy customers to learn more about what we can do!

Giving Back

We're a local business & committed to investing in our community. Check out what we're doing!