Miami Pipe Repairs
Fast & Effective Repair Services in Miami-Dade, Broward & Palm Beach Counties
When it comes to locating stellar plumbers for all your piping needs, you can count on Douglas Orr Plumbing, Inc. to provide quality service at a fair price. Our award-winning, family-owned plumbing company strives to provide the most competitive rates for pipe repairs in Miami. We have on-call technicians available 24/7 for your Miami pipe repair emergencies. Taking care of emergencies is one of the most rewarding aspects of our job.
As one of the premier service repair and new construction contractors in Miami-Dade County, we will make sure that your pipe problem gets the prompt and professional attention it deserves. We handle anything and everything plumbing related; no job is too big or too small for us, and we handle all residential and commercial repairs, leaks, stoppages, and new installations.
Contact Douglas Orr Plumbing, Inc. for speedy and reliable Miami pipe repair services!
We Can Help You Identify the Source of Your Problems
As one of the best local emergency plumbers in South Florida, Douglas Orr Plumbing's professionals will help pinpoint the causes of pipe repairs and offer a constructive course of action. If you are beginning to notice the need for a Miami pipe repair plumber, it may help to be aware of some common signs associated with damaged pipes. By identifying the warning signals early on, you can take preemptive action in calling our plumbers to resolve the issue before it creates more complex consequences.
Some indicators that your pipes may be failing, blocked, or broken could include:
Rust and corrosion in aging pipes, usually marked by discoloration
The strain on pipes caused by high and excessive water pressure
Broken seals around the water connectors of aging appliances
Deteriorating pipe joints
Appliance water connector leaks
Clogged drains causing pipes to burst
Extreme temperature changes causing your pipes to expand and contract, and eventually fracture
The intrusion of tree roots into your pipes, marked by decreased water pressure and wet patches in vegetation near trees
Rapid Repair from Expert Technicians
When you have an emergency pipe situation on your hands, you have no time to lose before real damage sets in, from stained and warped floorboards to having your entire bathroom flooded. You will need professional help to solve your problems, and you'll need it fast.
Here at Douglas Orr Plumbing, Inc., we have an entire army ready to fight the battle for you. All of our technicians are not only highly trained professionals but also are consistently updated with changes in both the industry and the most contemporary models of pipes and fixtures. This means that no matter the infrastructure of your home or the make of your pipes, our technicians will be able to tackle your issues with reliable knowledge and experience.
For efficient pipe repairs & leak detection in Miami, don't hesitate to contact your local technicians at (305) 240-6731 or use our online form! Our seasoned, certified staff will quickly get to the root of your problem!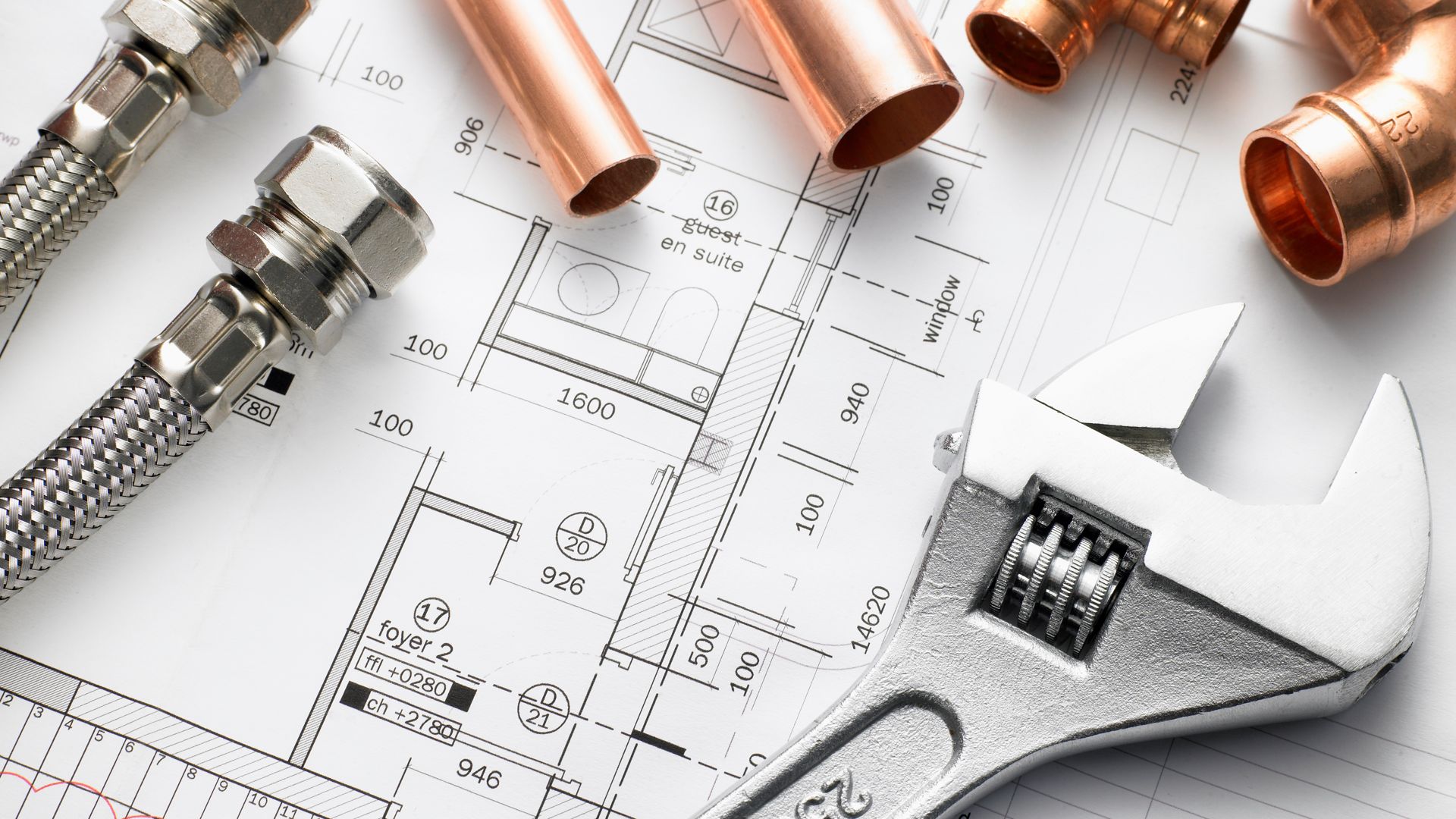 Key Contacts

Meet our executive team and learn more about the leaders pushing us to be the very best.

Orr Blog

Let us help with that DIY project. Learn tips & tricks that will help keep your systems in order!

Read Reviews

Don't just take our word for it. Read reviews from happy customers to learn more about what we can do!

Giving Back

We're a local business & committed to investing in our community. Check out what we're doing!