Gas System Services in Miami
Providing Fast & Efficient Plumbing Services in Miami-Dade, Broward & Palm Beach Counties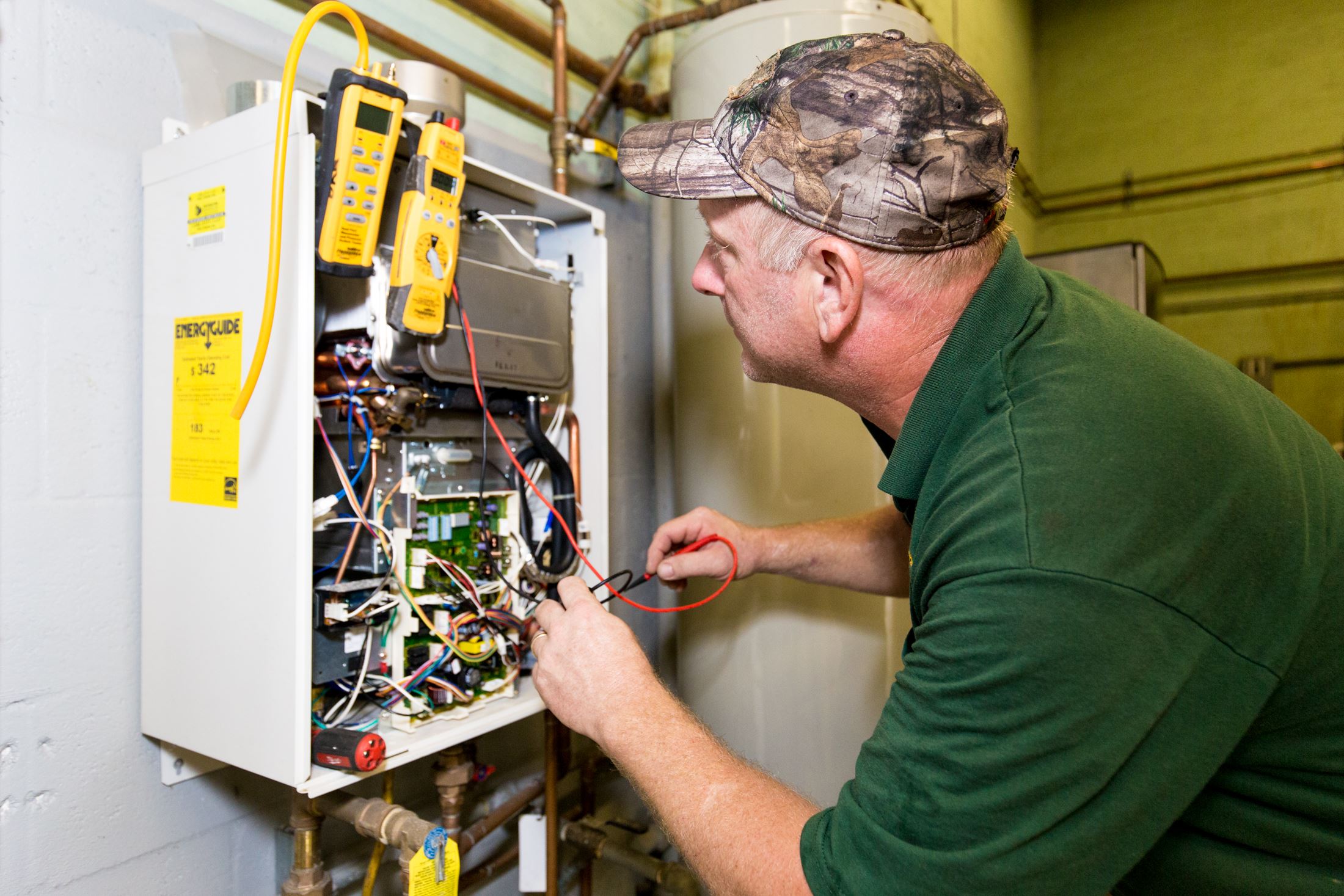 We are a well-established company with a great reputation available to take care of all your gas system plumbing service necessities. Repairing these systems requires in-depth training and extensive expertise. Unlike other companies, Douglas Orr Plumbing, Inc. has certified Miami plumbers who are Medical Gas Certified in addition to other licensed training.
As a family-owned business that started out in Doug's garage back in 1974 and burgeoned into one of the top plumbing companies covering Miami-Dade, Broward, and Palm Beach counties, we are proud to stand by the high craftsmanship of our work.
Reach out to our expert plumbers at (305) 240-6731 or use our online form for professional gas system plumbing in Miami, backed by certified training that places quality and safety first!
Offering a Vast Range of Gas System Plumbing Services
Many people know where to turn when their water pipes are broken—a reliable, local plumber. However, did you know that our skilled technicians are also experts when it comes to fixing gas leaks? Grills, furnaces, stoves, water heaters, dryers, and many other necessary appliances all use gas, and a leak or connector issue can not only make your appliance run inefficiently but can be extremely dangerous.
Our technicians are often called to deal with emergency gas leak detection and repairs. However, not only will we repair any issue with your gas systems, but we will closely examine your lines to check that they are well maintained and installed with the most contemporary mechanisms. Our experts go the extra mile, even evaluating the actual lines that hook up to your appliances, in addition to the appliances themselves. This will ensure that your entire gas units and systems are safe and well-functioning.
What to Look for in a Gas System Plumber
When shopping for gas system plumbing services, it's important to make sure the business you select provides a comprehensive range of assistance. This is relevant because troubleshooting and upgrades according to building codes can require familiarity with multiple systems.
Consider the following elements when searching for a gas plumber who offers complete services:
The plumbing company should have experience in conducting safety code upgrades
They should be able to work with both propane and natural gas systems, as well as various degrees of gas pressure systems
The plumbing company should be able to repair existing gas systems, if possible, as well as offering replacement and installation services
They should be able to install and repair gas regulators and gas meters as well as gas appliances
The plumbing company should be able to perform leak inspections and administer cathodic protection
Superior Service at Nominal Cost
Douglas Orr Plumbing, Inc. offers premium Miami gas leak repair as well as gas system maintenance, installation, and repair services for your commercial and residential properties. However, premium value does not have to come at pricey costs. Our reliable and trustworthy professionals can always find a solution that is affordable and friendly for your wallet.
At Douglas Orr Plumbing, Inc., we're big enough to handle it all! You can feel confident in relying on our gas system plumbing in Miami for the entirety of your property's requirements. Get in touch with us today to begin!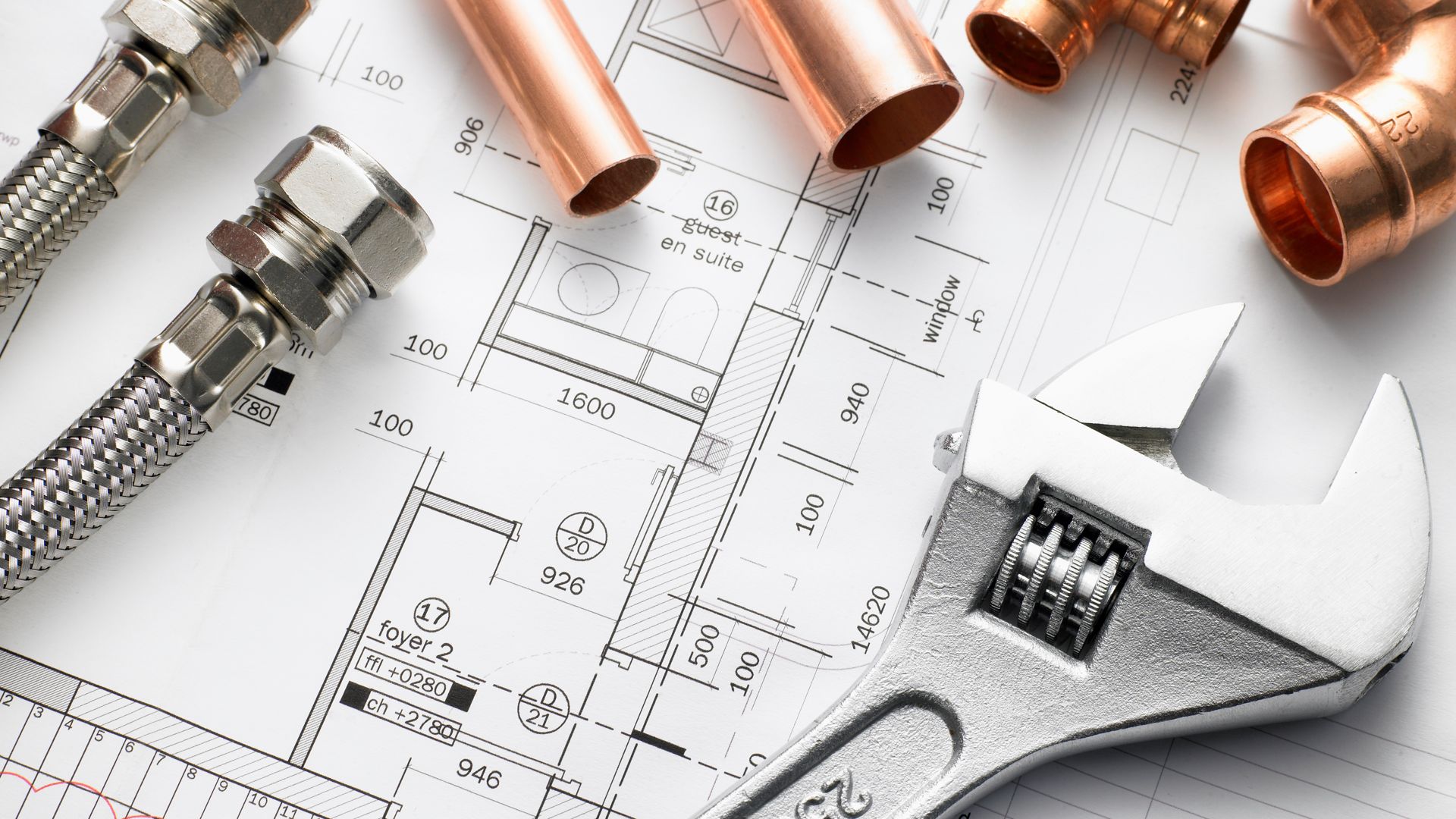 Key Contacts

Meet our executive team and learn more about the leaders pushing us to be the very best.

Orr Blog

Let us help with that DIY project. Learn tips & tricks that will help keep your systems in order!

Read Reviews

Don't just take our word for it. Read reviews from happy customers to learn more about what we can do!

Giving Back

We're a local business & committed to investing in our community. Check out what we're doing!