Miami Bathroom & Kitchen Remodeling
Update Your Home Today
We are a family-owned company that has provided repair services to Miami for more than 50 years. Douglas Orr Plumbing, Inc. is prepared to meet all your plumbing needs and hold memberships with Associated Builders and Contractors (ABC), the Construction Association of South Florida (CASF), Local 519 Plumbers Union, and an endorsement by HurricaneReady.org. Our Miami plumbing experts – all of them licensed technicians – receive continuous training on new techniques to meet our tough standards. We also offer BIM services for new construction, which is an added qualification that most companies do not offer.
As professionally insured and licensed plumbers, we can meet all of your plumbing requirements. Contact us at (305) 240-6731 for proficient plumbing and installation services in Miami!
2 in 1: Plumbing & Installation
As licensed new construction contractors, we are the company of choice for many construction and remodeling projects in Miami-Dade, Palm Beach, and Broward counties. The New Construction branch of Douglas Orr Plumbing engages in small to medium projects (from $1,000-$500,000) as well as large construction projects (greater than $500,000). Since 2015, we have been awarded 505 construction projects. In addition to our 50 years of experience as a plumbing repair and installation company, customers can rest assured that our remodeling plumbers can satisfy all of their construction and remodeling needs throughout the area! Our Miami plumbing team also provides expertise services.
What You Should Know about Contractors
Some renovation projects such as kitchens and bathrooms can require multiple subcontractors such as plumbers and electricians. With our Miami plumbing team, you have the convenience of experts in the coordination of these multiple fields in just one company. When deciding which contractor to hire, it is important to know details such as who will be involved in the subcontracted services of your projects.
Here are a few other tips to keep in mind when hiring a contractor for your plans:
Make sure the contractor is licensed and insured
Before starting any work, be sure you have a comprehensive contract with the contractor
Provide the contractor rules about working in your home, such as when work should begin and end
Ensure that the contractor does not have a history of liens from suppliers and laborers
Select a contractor with expertise in your project, such as kitchen and bathroom remodeling specialists
Observe samples of the contractor's work
Select a local contractor with a long record of working in your community
Provide plans issued by the contractor to our team to get started!
At Douglas Orr Plumbing, we have the honor of being a trusted licensed and insured plumbing company, working in Miami since 1974. We've been awarded many large construction projects and service smaller projects as well with continuously trained and accredited plumbing experts.
Call us at (305) 240-6731 to learn more about our plumbing and installation services in Miami and begin your home's transformation!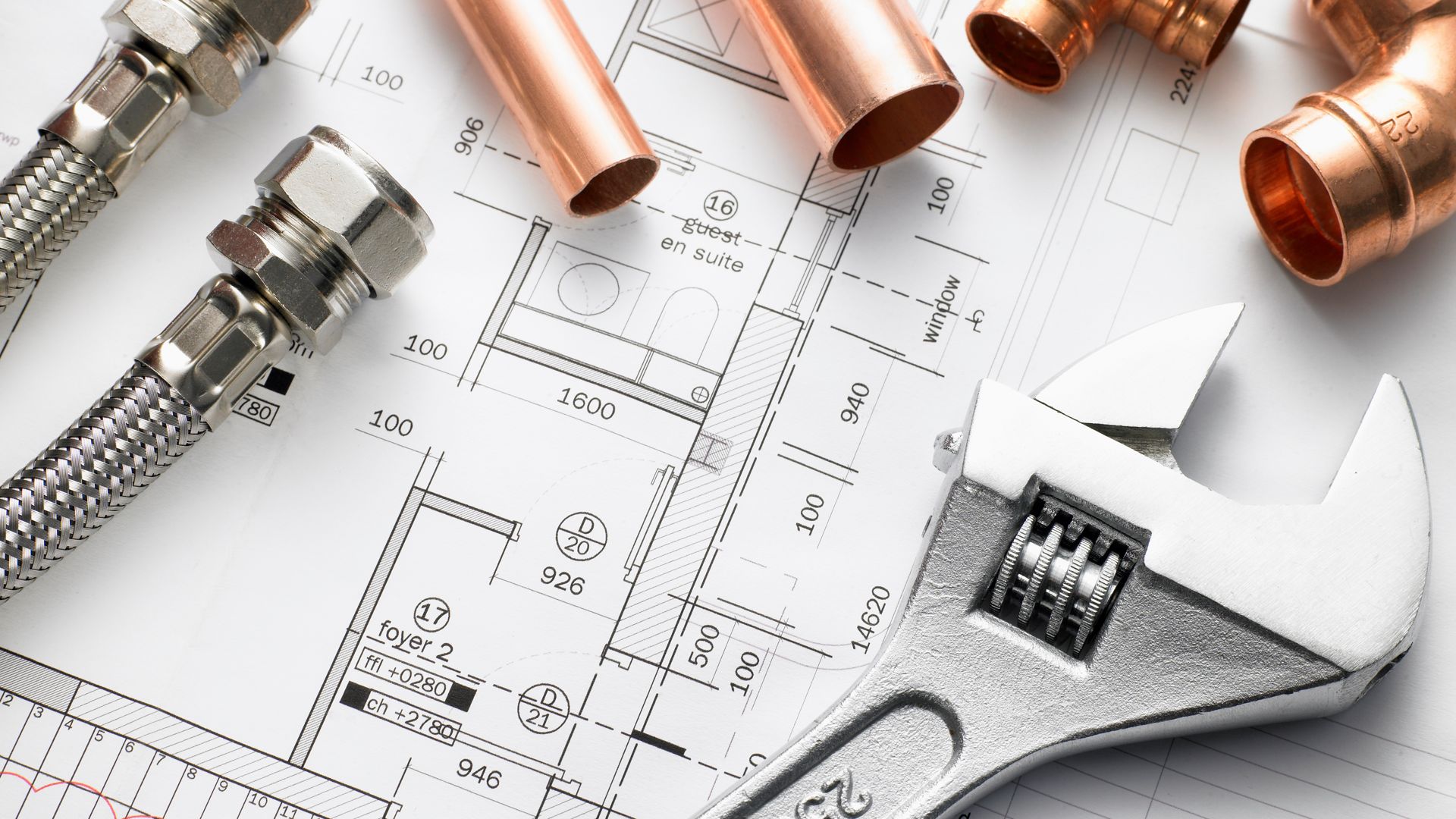 Key Contacts

Meet our executive team and learn more about the leaders pushing us to be the very best.

Orr Blog

Let us help with that DIY project. Learn tips & tricks that will help keep your systems in order!

Read Reviews

Don't just take our word for it. Read reviews from happy customers to learn more about what we can do!

Giving Back

We're a local business & committed to investing in our community. Check out what we're doing!