Plumbing Appliances & Fixtures in Miami
Depend on the Licensed Contractors at Douglas Orr Plumbing, Inc.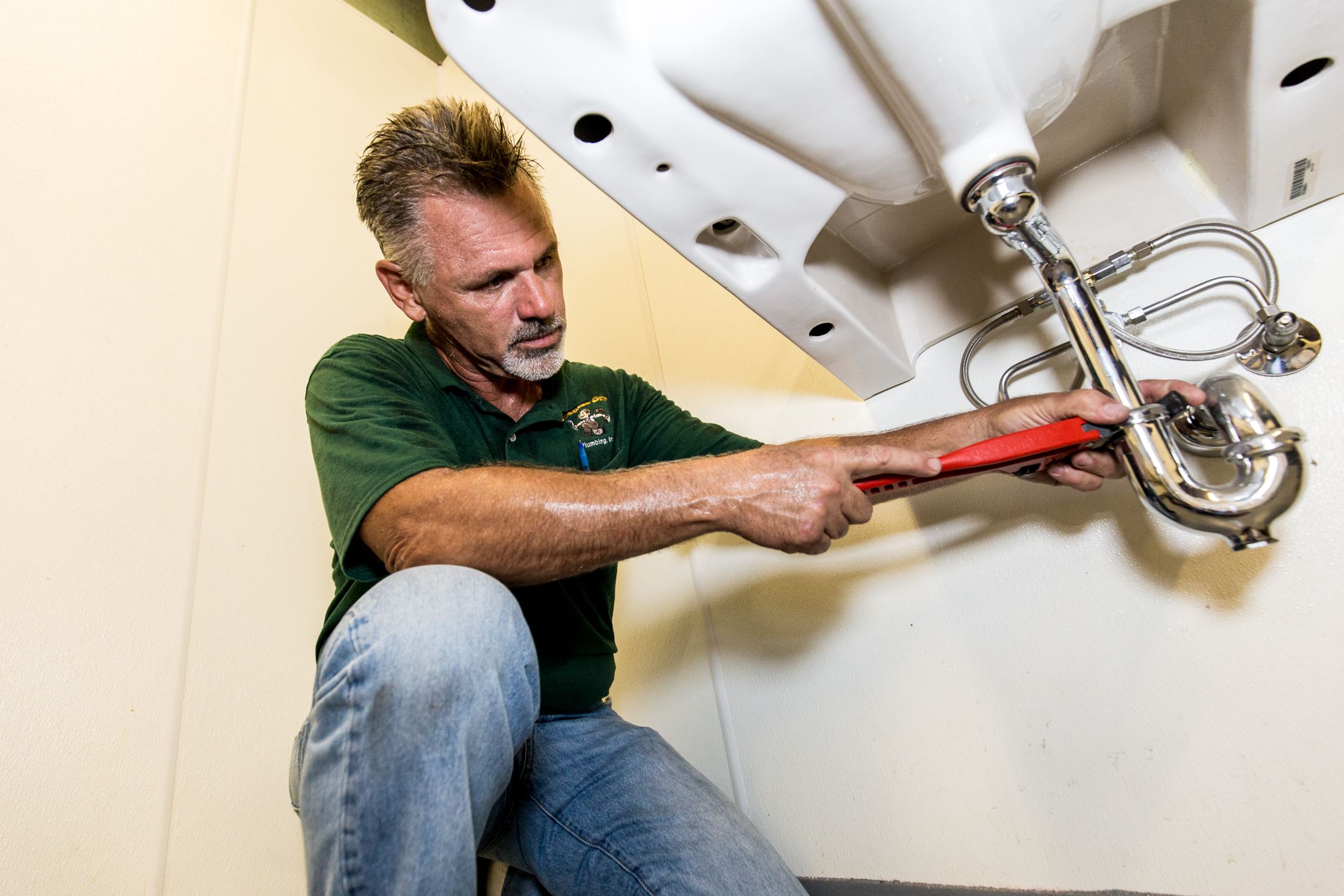 As an insured and licensed contractor for new construction, our plumbing appliance and fixture services are second to none in the South Florida region. We have successfully completed over 500 construction projects within the past 3 years and have experienced personnel ready to help you realize your remodeling dreams. Our certified staff can upgrade your plumbing system and install your bathroom and kitchen fixtures. Whether you seek small replacements, need help with a leak detection in Miami or a complete remodeling job for a commercial or residential property, Douglas Orr Plumbing's technicians can assist in providing quality products and workmanship. No job is too big or too small for us!
Along with other locations in Broward, Palm Beach, and Miami-Dade counties, you can get in touchwith our Miami toilet repair and fixture installation plumbers at (305) 240-6731 for an appointment for your plumbing fixtures and appliances!
We Can Install a Range of Plumbing Appliances and Fixtures
Customers often replace plumbing fixtures for numerous reasons such as remodeling or beautifying their living spaces, increasing energy efficiency, or replacing unsafe or outdated appliances. Keep in mind that it can be very helpful when your plumbing company can offer plumbing appliances and fixture services covering a variety of implements, with warranties from reliable manufacturers.
Here is a list of fixtures and appliances that we can expertly replace or install:
Faucets
Toilets
Sinks
Garbage disposals
Dishwashers
Showerheads
Showers and tubs
Kitchen fixtures
Filters
Plumbing systems
Can You DIY Toilet Flange Replacemenmt?
Though DIY flange replacement is possible, it can be difficult if you lack experience and the correct tools. Contacting a licensed plumber is the best option to ensure the toilet flange is properly replaced. Plumbers have the expertise needed to do the job quickly, without causing damage to your bathroom or toilet.
The Difference that Certified Staff Can Make
Our Miami plumbers are continually tested and trained for their skill and technical competence. We take great pride in having certified, unionized technicians associated with the Local 519 Plumbers Union, and invest in the continuous training of our workforce through internship programs. As a result, we are able to offer our customers premium plumbing appliances and fixture services.
Place your plumbing fixtures projects in the hands of our capable staff. Schedule an appointment with our plumbers at (305) 240-6731 for all your plumbing appliances and fixtures in Miami!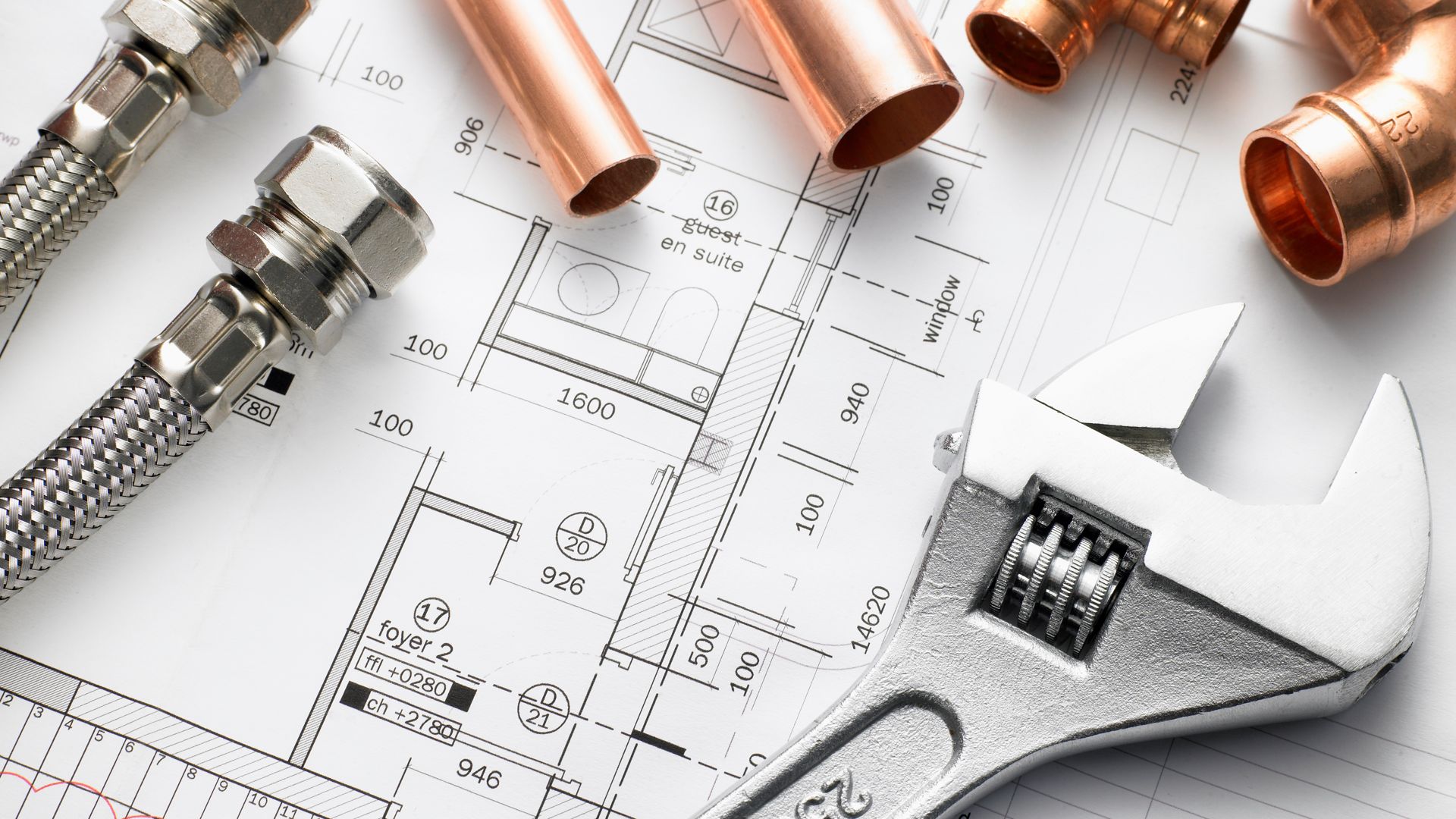 Key Contacts

Meet our executive team and learn more about the leaders pushing us to be the very best.

Orr Blog

Let us help with that DIY project. Learn tips & tricks that will help keep your systems in order!

Read Reviews

Don't just take our word for it. Read reviews from happy customers to learn more about what we can do!

Giving Back

We're a local business & committed to investing in our community. Check out what we're doing!